Oceanology International 2018
13 March- 15 March 2018
London, Excel
www.oceanologyinternational.com

MTWE 2017
10-12 October 2017.
Amsterdam, Netherlands
http://www.meteorologicaltechnologyworldexpo.com/
 

Ocean Business 2017

4 April- 6 April 2017
NOC Southampton, UK


MARTECH 2016
26-28 October 2016.
Barcelona, Spain
http://www.upc.edu/cdsarti/martech/index.php

MTWE 2016
27-29 September 2016.
Madrid, Spain
http://www.meteorologicaltechnologyworldexpo.com/

Oceanology International 2016
15 March- 17 March 2016
London, Excel
www.oceanologyinternational.com
Ocean Business 2015

14 April- 16 April 2015
NOC Southampton, UK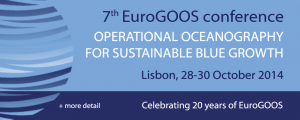 7th EuroGOOS Conference
28 October – 30 October 2014
Lisbon, Portugal
http://eurogoos2014.hidrografico.pt

Meteorological Technology Expo 2014
21 October – 23 October 2014
Brussels, Belgium
http://www.meteorologicaltechnologyworldexpo.com
Two SeaSonde related talks were presented during the conference session on Wednesday, 22nd October:
"Brahan Project: interplay among waves, currents and winds in Scotland" and 
"Meteorological insights from HF radar in the Mid-Atlantic Bight"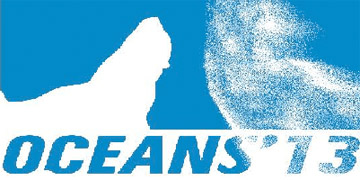 MTS/IEEE Oceans'13
10 June- 13 June 2013
Bergen. Norway
CODARNOR, CODAR and QUALITAS participated in MTS/IEEE Oceans'13 event in Bergen, Norway from the 10th to the 13th of June 2013.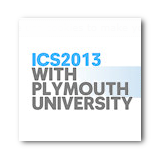 12th International Coastal Symposium
08 April – 12 April 2013
Plymouth, UK
QUALITAS/CODAR will be sponsoring and participating in the next International Coastal Symposium to be held in Plymouth,UK from the 8th to the 12th of April. Latest advances around SeaSonde HF Radar technology for ocean observing will be presented in our stand.

Ocean Business 2013

09 April- 11 April 2013
NOC Southampton, UK
QUALITAS/CODAR team will be exhbiting at stand #R3 and will give a tutorial on new tools on Wednesday introducing the latest generation tools around SeaSonde® technology for surface currents monitoring and short term forecasting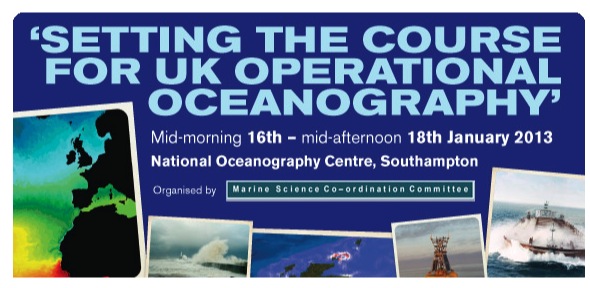 Setting the course for UK Operational Oceanography

16 January- 18 January 2013
NOC Southampton, UK
http://www.imarest.org/Events/PastIMarESTEvents/SettingtheCourseforUKOperationalOceanography/1618January2013.aspx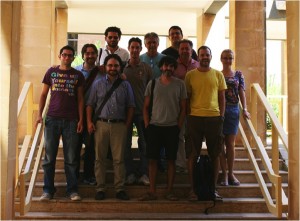 SeaSonde HF Radar Training for CALYPSO Partners
30 July- 3 August 2012
IOI-MOC, University of Malta,Msida, Malta
6th NERC TECHNOLOGY FORUM
25-27 June 2012
BAS Cambridge, UK
SeaSonde HF Radar, an essential component in Ocean Obseving for the UK. Presentation available here:
ftp://anonymous@ftp.nerc-bas.ac.uk/dmbl/NERC%20Tech%20Forum/Tech%20Forum%20Wednesday/0612_NERCTF.ppt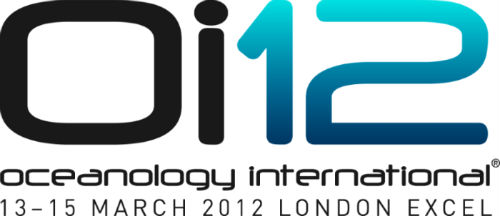 OCEANOLOGY INTERNATIONAL 2012
13-15 March 2012
London Excel, UK
www.oceanologyinternational.com
http://www.oceanologyinternational.com/page.cfm/Action=Exhib/ExhibID=402
OFFSHORE ARABIA 2012
27-29 February 2012
Dubai, UAE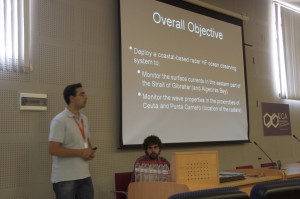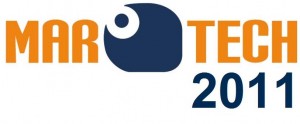 MARTECH 2011
22,23 September 2011.
Cadiz, Spain
http://martech2011.uca.es/eng/about_martech.php